Danielle Spera. Cultural Project-Management.
The brand for Art, Media and Judaism. Project Development Strategies.
Exhibition Concepts and Curating. Museum Consulting. Publications. Female Empowerment. Change Management. Communication training and presentation skills. Author.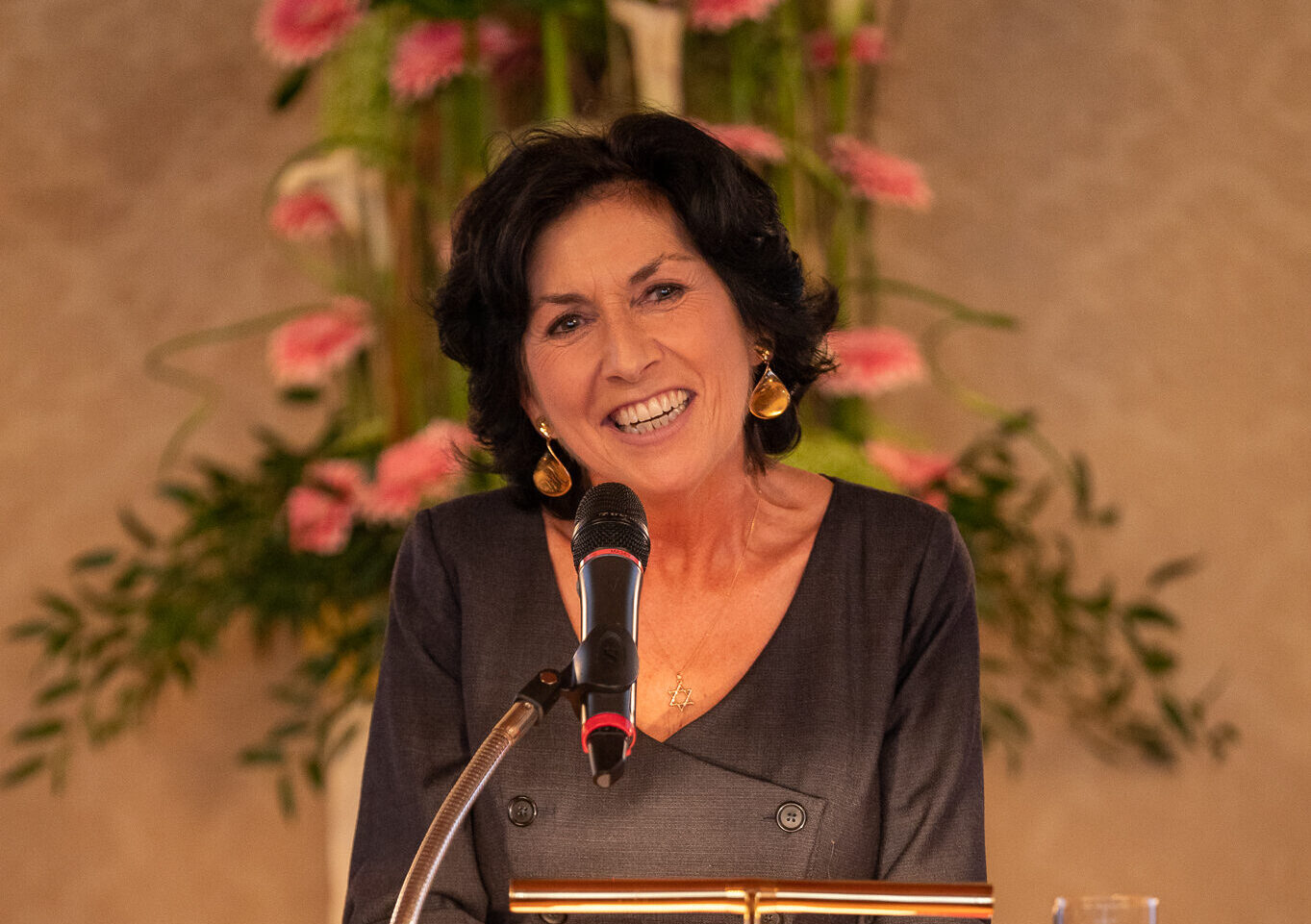 Danielle Spera
CV
Since 2022 Executive Director Culture. Media. Judaism.
Curator of numerous exhibitions, Author and Publisher of books and at the magazine NU.